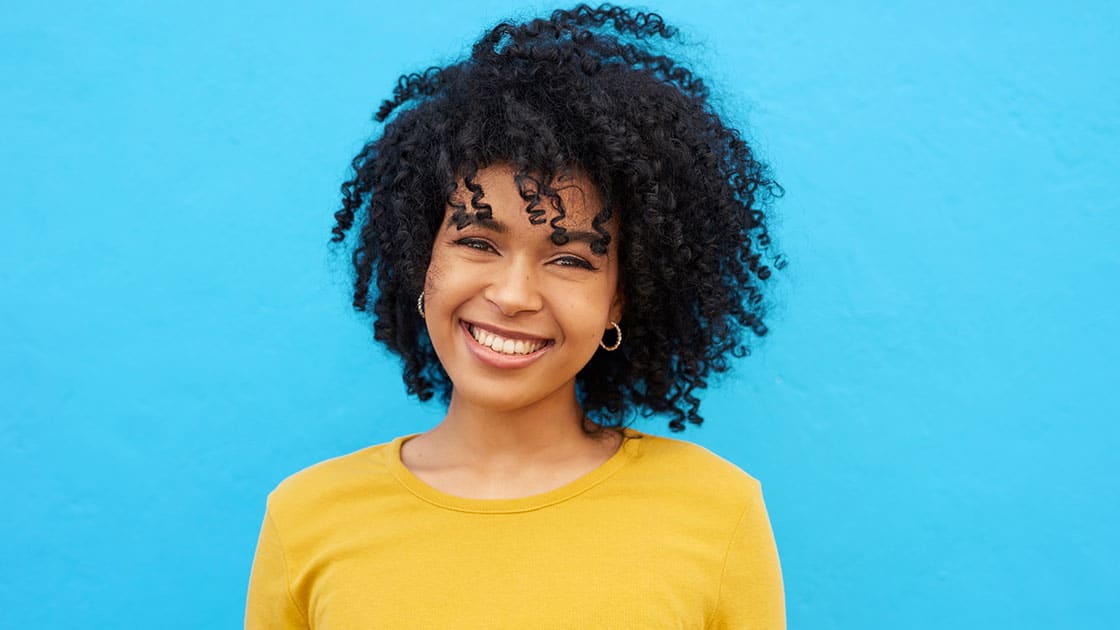 Briarcliff Children's Dentistry & Orthodontics provides clear aligners in Briarcliff Manor, NY. Call 914-762-6263 to learn more and schedule an appointment.
At Briarcliff Children's Dentistry & Orthodontics, we offer a variety of clear aligner treatments to straighten the smiles of patients of all ages. In addition to a beautiful smile, clear aligner treatment can also improve the form and function of your teeth. Enhancing your smile has also been shown to improve your overall dental health!
During your first visit, your doctor will evaluate your teeth and bone structure and offer the best treatment alternatives for your orthodontic treatment. We will take the time to explain each treatment process and will be happy to address any questions you may have regarding your treatment plan.
Invisalign® Teen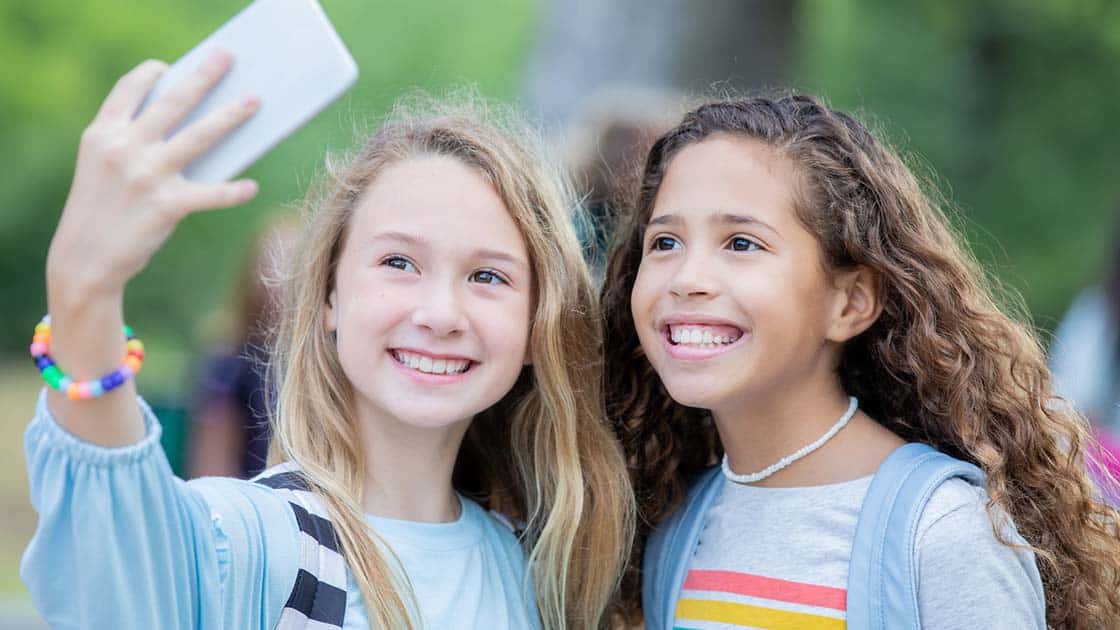 Invisalign® clear aligners offer effective treatment to straighten your teen's smile more comfortably and conveniently than other orthodontic treatments. Comfortable and affordable, these custom clear aligners allow your teen to enjoy life's everyday comforts while undergoing orthodontic treatment.
Learn more about Invisalign® Teen
Invisalign® Clear Aligners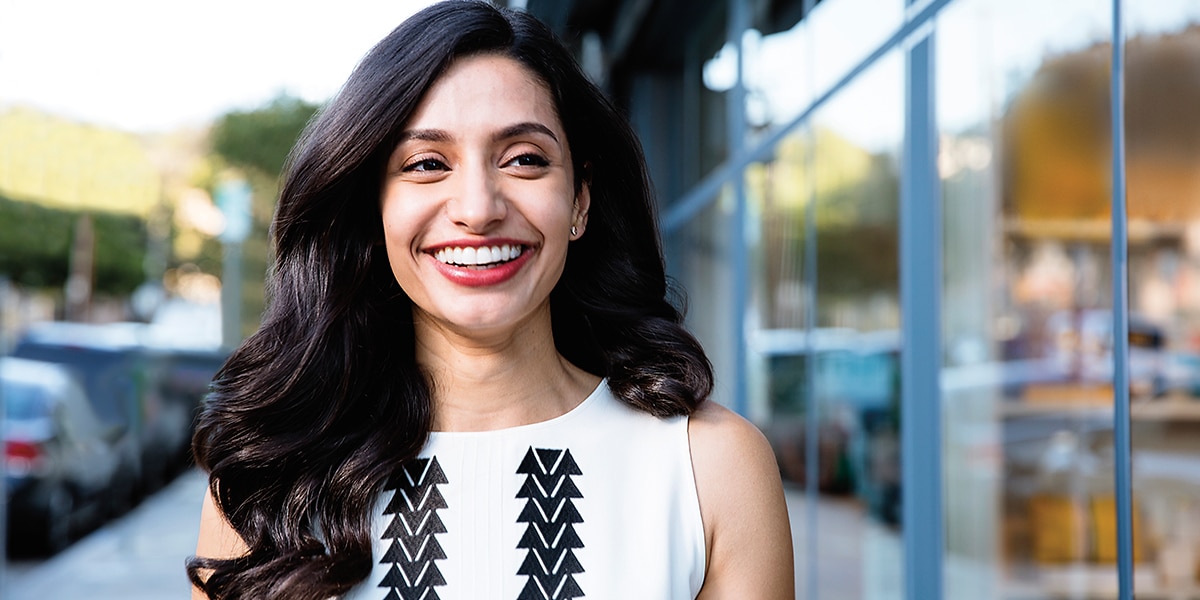 More and more people are seeking effective orthodontic treatment than ever before. Our doctors enjoy helping people of all ages achieve their desired goals. Let us know if you'd like to learn more about how we can straighten your teeth and improve your smile.
Some common reasons people seek orthodontic treatment include:
Recent crowding of the lower front teeth
Received orthodontic treatment as a teen, but are experiencing shifting of the teeth
Upper and lower front teeth are starting to hit harder, increasing the risk of wear
Worsening overbite
Experiencing difficulty cleaning crowded front teeth
Learn more about Invisalign®
Simpli5™ Aligners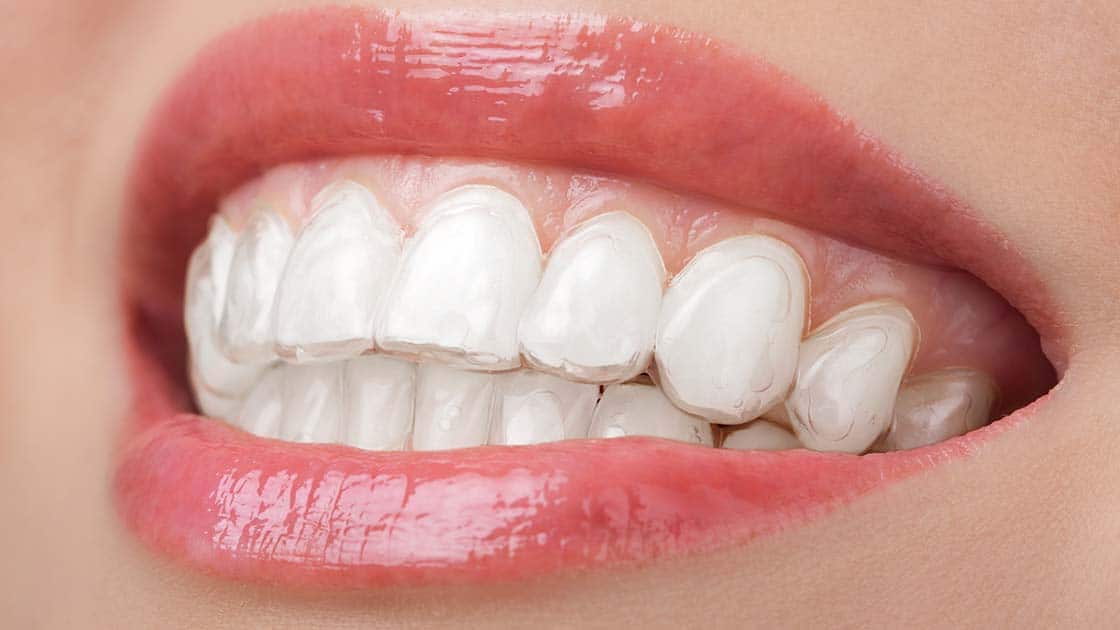 An express aligner system, Simpli5™ offers patients an effective and efficient solution that utilizes five clear aligners per arch to straighten their smiles. This abbreviated treatment corrects slight aesthetic misalignments and can be more cost-effective than other traditional aligner systems. Your doctor will assess your orthodontic treatment needs and will let you know if Simpli5™ is right for you.
Looking for a practice in the Hudson Valley area? Contact us at
914-762-6263
to schedule an appointment today!