Briarcliff Children's Dentistry & Orthodontics provides orthodontic services in Briarcliff Manor, NY. Call 914-762-6263 to learn more and schedule an appointment.
At Briarcliff Children's Dentistry & Orthodontics, we offer orthodontic treatment for patients of all ages that aligns and straightens teeth while improving appearance, form, and function by correcting malocclusions and other imperfections of the teeth and jaws.  Having braces is not just about improving your smile but also your overall dental health!
Your first visit will begin with a consultation with our team to review the best treatment alternatives for your orthodontic care. Your doctor will explain the treatment process and be happy to address any questions you may have regarding your treatment plan.
Early Orthodontic Treatment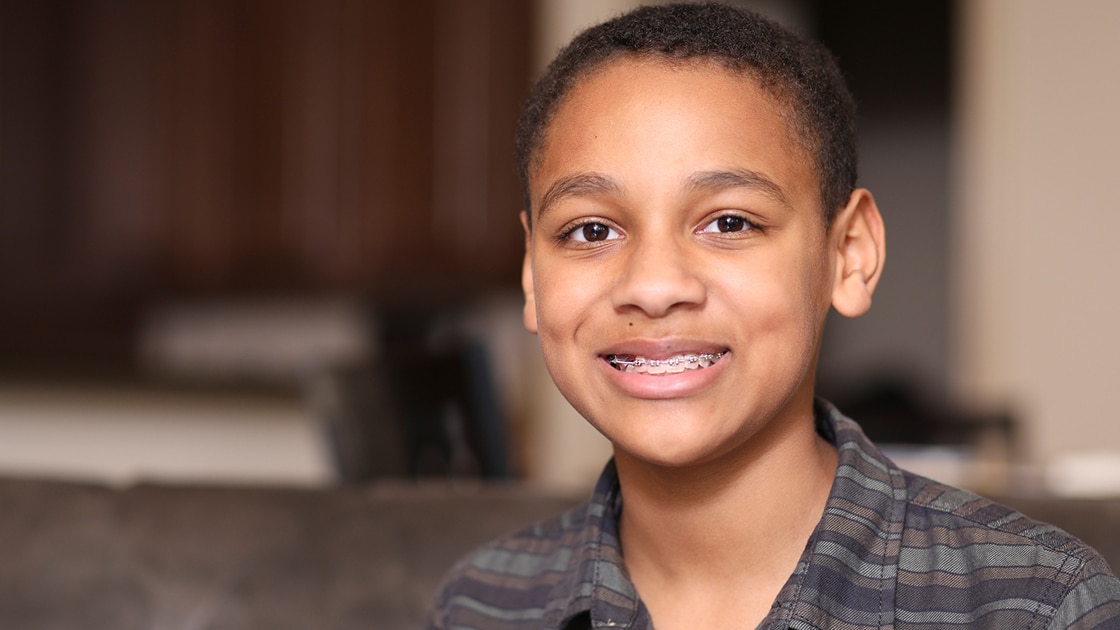 The American Association of Orthodontists recommends that every child see an orthodontist by age 7, perhaps earlier if a an orthodontic concern is identified. Early orthodontic treatment can partner with additional orthodontic treatments to reduce treatment times and improve your overall orthodontic results.
Learn more about Early Treatment
Metal Braces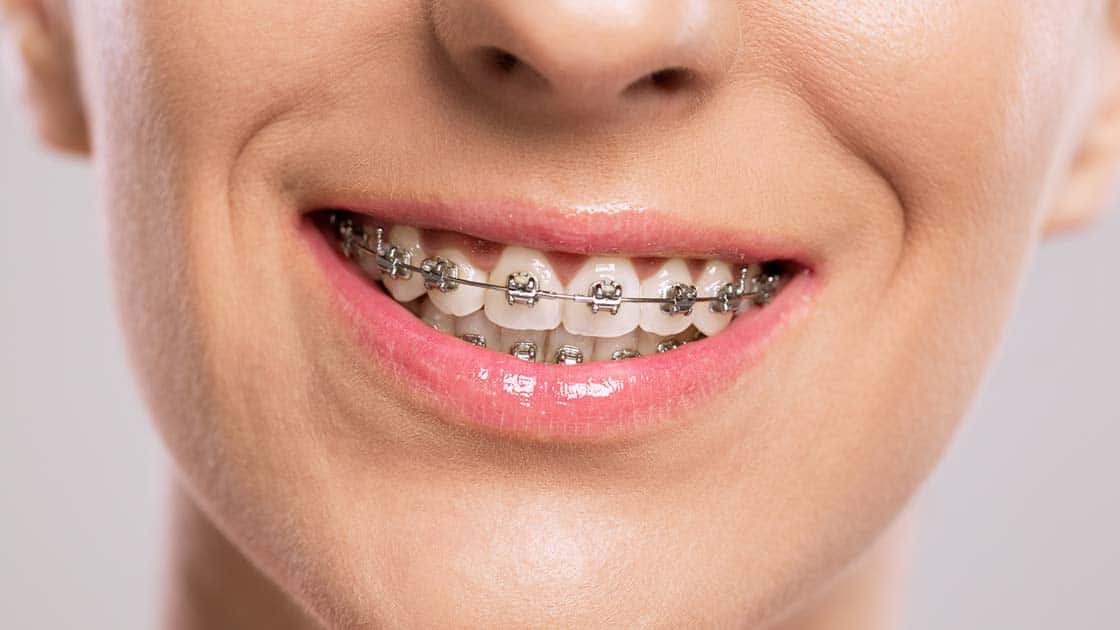 Stainless steel braces and wires produce high-quality results and are still the most popular types of braces. We combine advanced technology with metal brackets to decrease treatment time and improve efficiency.
Clear Brackets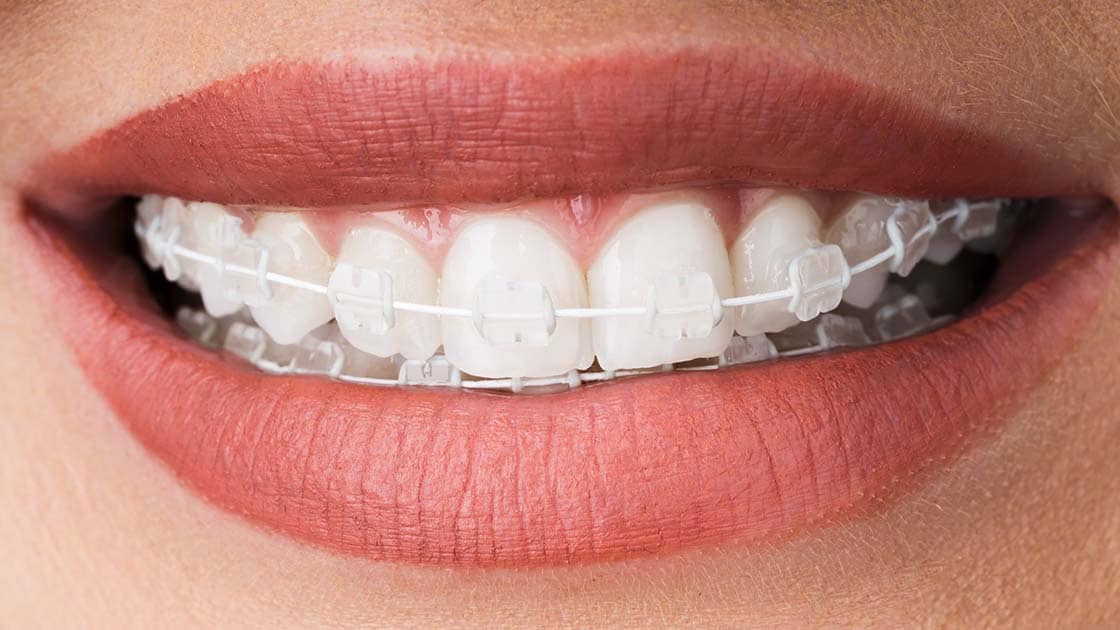 Virtually invisible, clear braces are an excellent alternative to traditional braces. Clear braces combine the efficacy of conventional metal braces and the discretion of invisible aligners to deliver an exceptional treatment experience with results that go far beyond straight teeth.
Clear Aligners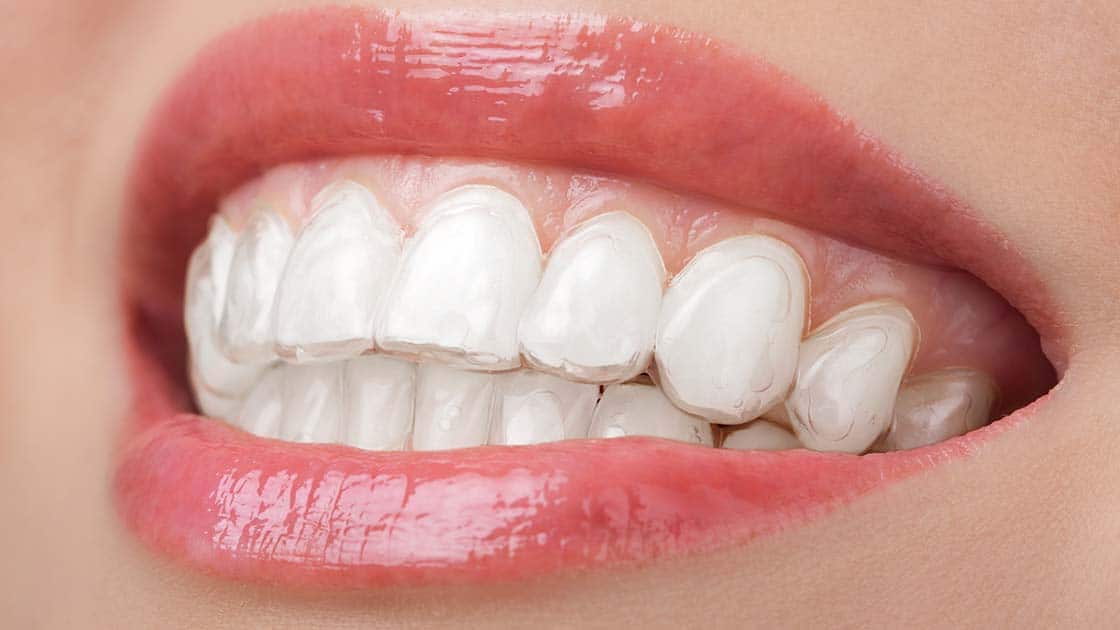 Clear aligner trays can be used for mild to moderate tooth movement to improve teeth alignment, function, and appearance.  Your doctor will collaborate with you to develop a personalized treatment plan, and a series of clear aligners will be created to achieve the desired result.  
Learn more about Clear Aligners
Invisalign® Teen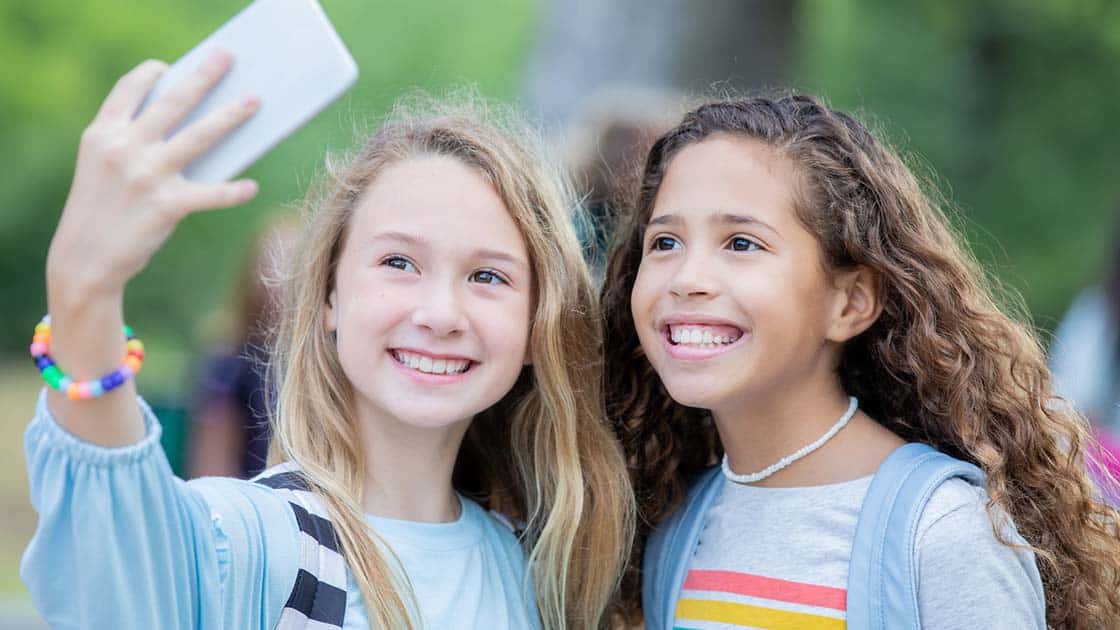 Invisalign® clear aligners offer effective treatment to straighten your teen's smile more comfortably and conveniently than other orthodontic treatments. Comfortable and affordable, these custom clear aligners allow your teen to enjoy life's everyday comforts while undergoing orthodontic treatment.
Learn more about Invisalign® Teen
Invisalign® for Adults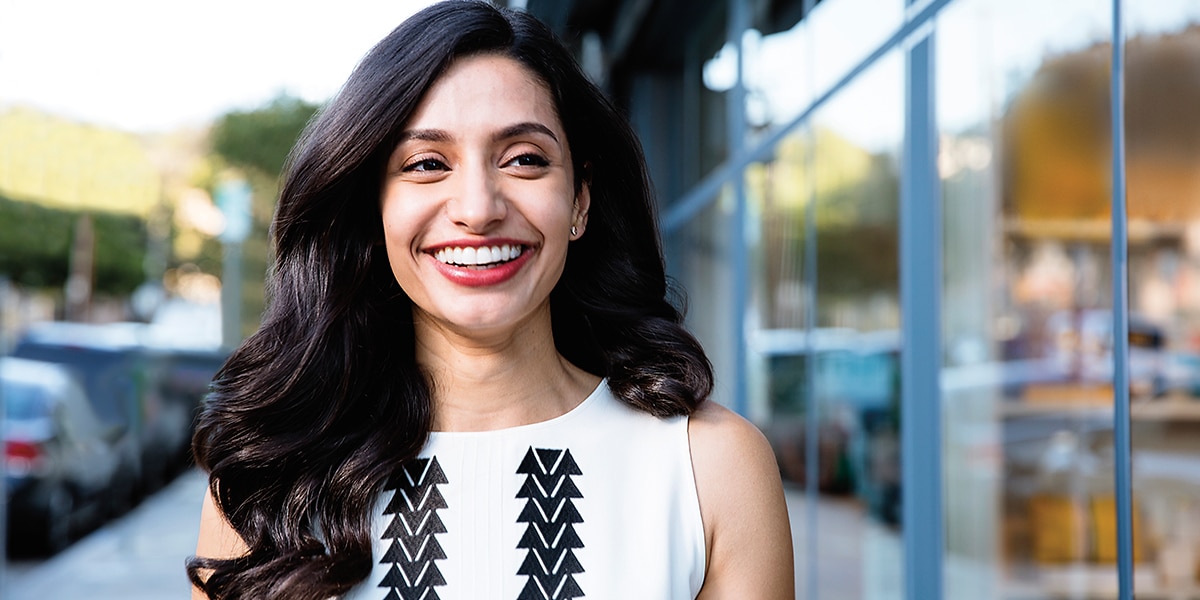 More adults are seeking effective orthodontic treatment than ever before. Our doctors enjoy helping people of all ages achieve their desired goals. Let us know if you'd like to learn more about how we can straighten your teeth and improve your smile.
Learn more about Invisalign®
For Orthodontic Patients

Looking for a practice in the Hudson Valley area? Contact us at
914-762-6263
to schedule an appointment today!